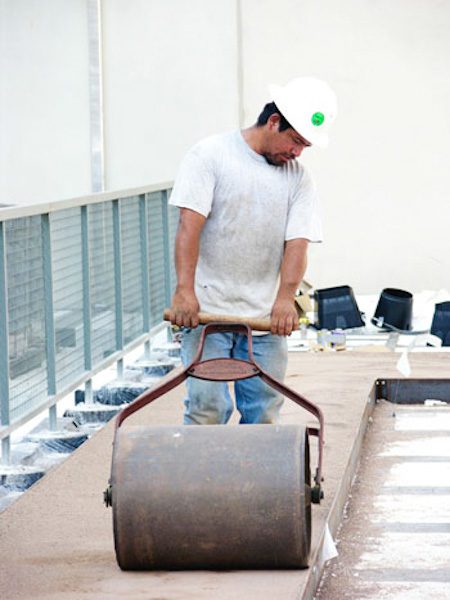 Since 1970, H&R Lawn and Landscape has built a solid reputation for professional lawn care through hiring committed and motivated employees.
If you love working outdoors year round and the since of self-satisfaction from completing a job, you have found the right career.
We are looking for upbeat, smart, and motivated employees to join our team! Such tasks as mowing, pruning, mulching, irrigation service, and general landscape duties will apply to this career. Whether you're a graduate in the horticulture field or have previous landscape experience we believe H&R can provide a fun and exciting career change.
Some experience is required for this career as well as a valid drivers license. Applicant must be able to learn and retain new skills. Pay will be based upon experience.
Please call to set up a time to fill out an application. We look forward to meeting you soon!
Positions Needed
Mow Crew Personnel
Landscape Crew Leaders
Licensed Fertilizer Applicators (must have required licensing)