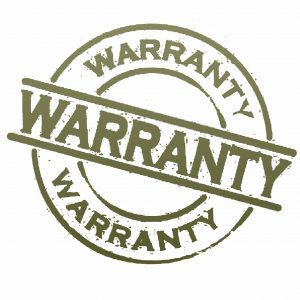 Plant Material Warranty
All plant material includes a one year conditional warranty if H&R Lawn and Landscape Inc supplies and installs the material. This warranty does not include neglect due to over or under watering, insect infestations, extreme acts of nature, rodent/pet abuse, mechanized equipment damage, utility company work, etc. If any plant material dies and it is determined by an authorized H&R representative that the material meets the criteria to be replaced by warranty, the plant material will be supplied free of charge.
Hardscape Warranty
Installation of pavers, flagstone, rock, retaining block, concrete, water gardens and lighting is guaranteed by H&R for one year. All manufacturers warranties will be the responsibility of the buyer.